Having some playing cards fun with my friends at their house. Nothing to do with 5 days holiday during Hari Raya 2008. So PLAY TIME!!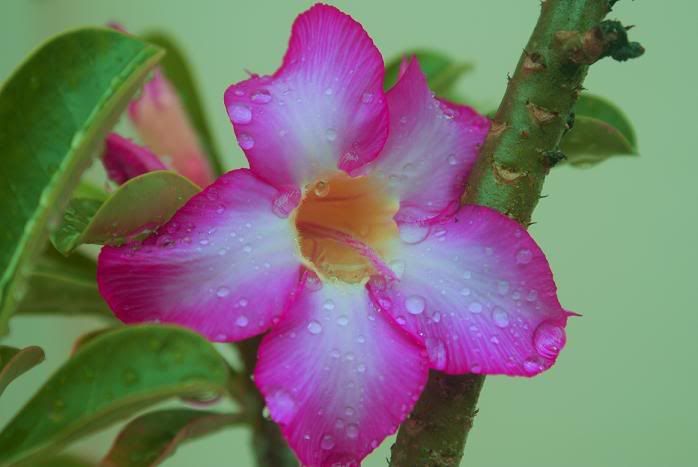 This flowers taken at my friend's house, taken with Sony A300 Standard 18 - 70mm lens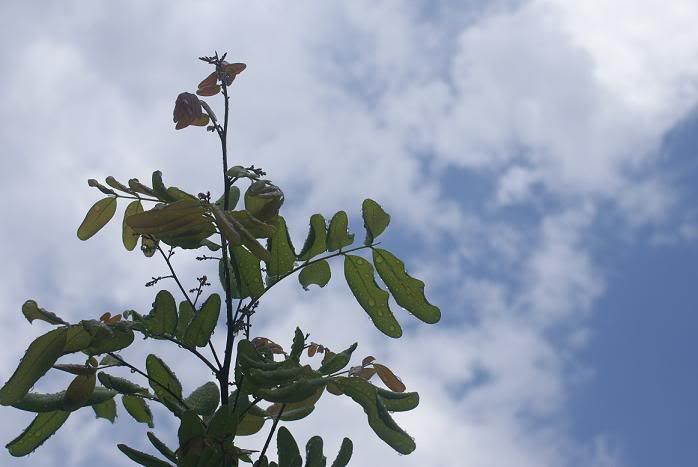 This photo is taken at my home after a rainy day. focusing on the plant with bluring sky as the background.

First time try to edit the photo to make the model in the photo more soft in color. So the model in the photo will looks like an angel from heaven with the sweet smiles.

So now, I would like to try taking photo for Models... anyone who willing to be my free model contact me ya... Photos will be edited and given to you free, if you want to print out, I maybe can provide you the free print voucher...